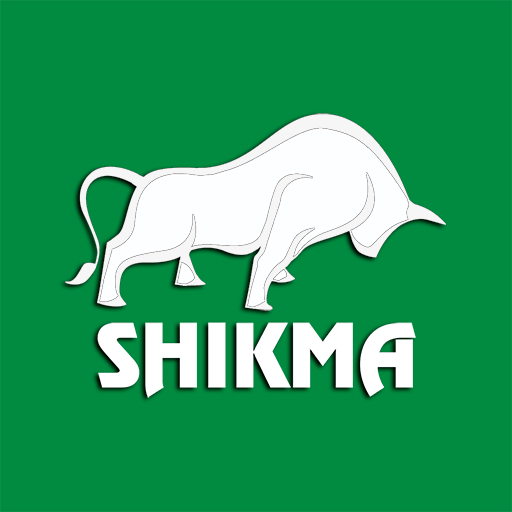 Joint Stock Company "RIKON" (Riga, Latvia) has been one of the leading companies on the transport and lifting market for 60 years. The company manufactures high quality products that are demanded on the market: gantry cranes, elements of lifting equipment, grabs, spreaders, electrical boxes for cranes and for vessels. Moreover, the company also manufactures cargo gripping devices, bridge crane spans and other metal constructions.
JSC "RIKON" offers assembly, installation and transportation services of gantry cranes, different cargo handling equipment and other port equipment.
Currently JSC "RIKON" is located in the territory of Riga Freeport. It has a highly developed infrastructure which consists of a railway branch line, roads, 130 meter long quay, crane runways and engineering networks.
The factory is located on an area of 21 000 m2 where there are well-equipped plants with an area of 10 000 m2. The factory's lifting equipment is capable of handling cargoes of up to 30 t inside the plants and up to 50 t outside the plants.
The factory uses modern metal processing and welding equipment, including universal metal cutting machines, computer-controlled plasma and gas cutting devices, including sheet metal bending press with capacities up to 350 t and matrix length up to 6 m.
The company also has a mobile truck crane KRUPP with carrying capacity of 125 t, as well as mobile transporter crane DEMAG with carrying capacity of 25 t.
In 2013, the company reached annual turnover of approximately EUR 21.5 million. company provides logistics of goods from the manufacturer to the customer successfully. The products of the company are being exported to Russia, Ukraine, Georgia, Lithuania, Estonia and Latvia.
The company has been certified according to the requirements of ISO 9001:2009 standard.
SKIDATA is the world market leader in access and revenue management. The broad spectrum of proven standard to customized solutions guarantees every customer the optimal solution in order to maximize sales and to offer the best comfort.
Meanwhile, over 10,000 installations in over 100 countries enable the fast and secure access of people and vehicles to ski resorts, stadiums, airports, shopping malls, cities, spa & wellness facilities, trade fairs and amusement parks.
Colliers International is a global commercial real estate services organization with approximately 15,000 employees in more than 400 offices in 68 countries.
The firm provides services to commercial real estate users, owners, investors and developers; they include consulting, corporate facilities, investment services, landlord and tenant representation, project management, urban planning, property and asset management, and valuation and advisory services. The organization serves the hotel, industrial, mixed-use, office, retail and residential property sectors.
Baltic Sotheby's International Realtyoffers wide range of services, representing extraordinary properties in Latvia, Baltic countries and globally, cooperating withSotheby's International Realty® affiliates in Europe, USA, Latin American and Asian countries. The wide scope of Baltic Sotheby`s International Realtyclients and partners includes Sotheby`s Auction House, Private Banking and foreign embassies.
Houseboat.ru – is a new international project by Russian entrepreneurs together with Danish designers to implement a totally new product level of quality, comfort, innovations. For us this is not just a business but also an essential part of life. We believe that soon our product should be recognized as a quality etalon for this market.


NAI Global, a leader in the global commercial real estate market. In terms of the number of offices, NAI ranks first among companies in Europe.
"Bekar" – Purchase, sale, lease, mortgage of real estate objects of any size, class and location.
Data centers "Miran" is one of the leaders in the market of data center services and telecommunication solutions for business.
Vertical is a new profitable real estate project implemented by the leader in commercial real estate – NAI Becar, an expert in the field of apartment sales. Develops the federal chain of apart-hotels Vertical.
AR Architecture is a firm of Architects and Interior designers with offices in London and Porto, distinguished by its award-winning design, international expertise and local capability. Founded 10 years ago in London, the practice gets involved in a broad range of high-end residential, commercial and hospitality projects. In the UK, the company's services span from feasibility studies to statutory approvals (including heritage buildings), and from architectural design to project management during construction. In Portugal, together with local partners, AR Architecture offers turn-key solutions from an investment opportunity to a completed project. The practice has accumulated invaluable experience in the most complex jobs and won many national and international awards.